First Response Kenya 2014: In March 2014, Relief for Africa President Rama Kannenje led a group of volunteers from the University of Michigan to Kilifi County, Kenya. Nurses, paramedics, and a respiratory therapist conducted an intensive first responder training that equipped local healthcare providers with life-saving knowledge and skills. This unique and groundbreaking training was the first of its kind to take place in Kenya, and the response from local healthcare officials was overwhelmingly positive.
The two-week program covered presentations on blast injuries, adult and pediatric life support, basic life support, trauma burns, emergency obstetrics, and airway management. Special presentations covered the basics of McGyver Medicine – how to provide quality care with limited resources.
Relief for Africa sends special thanks to all the volunteers who made this mission possible and to our donors for their continued support.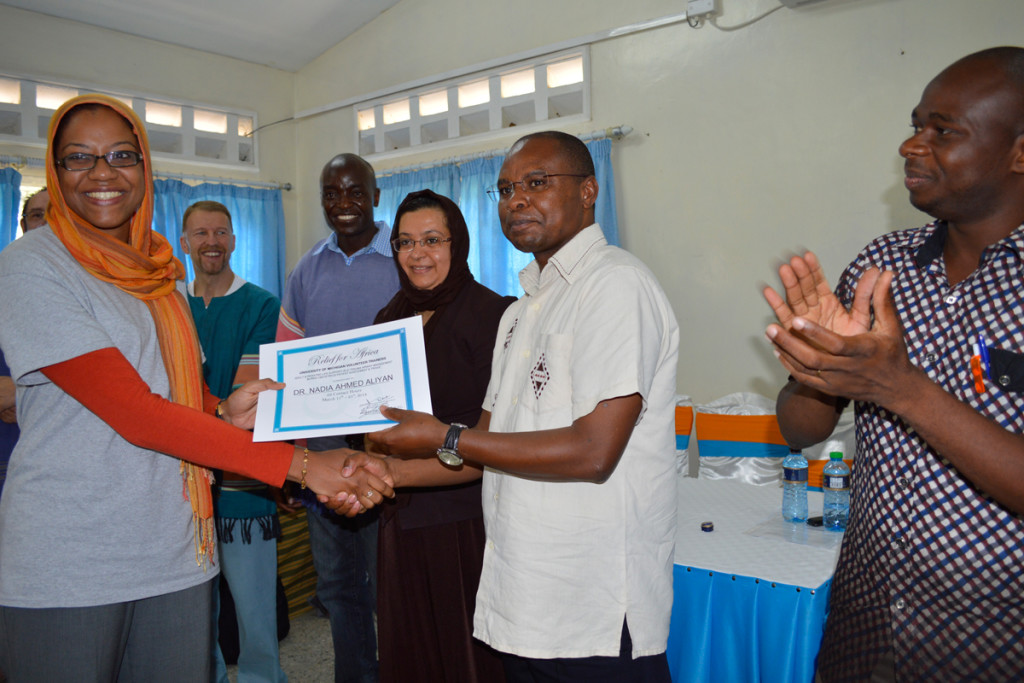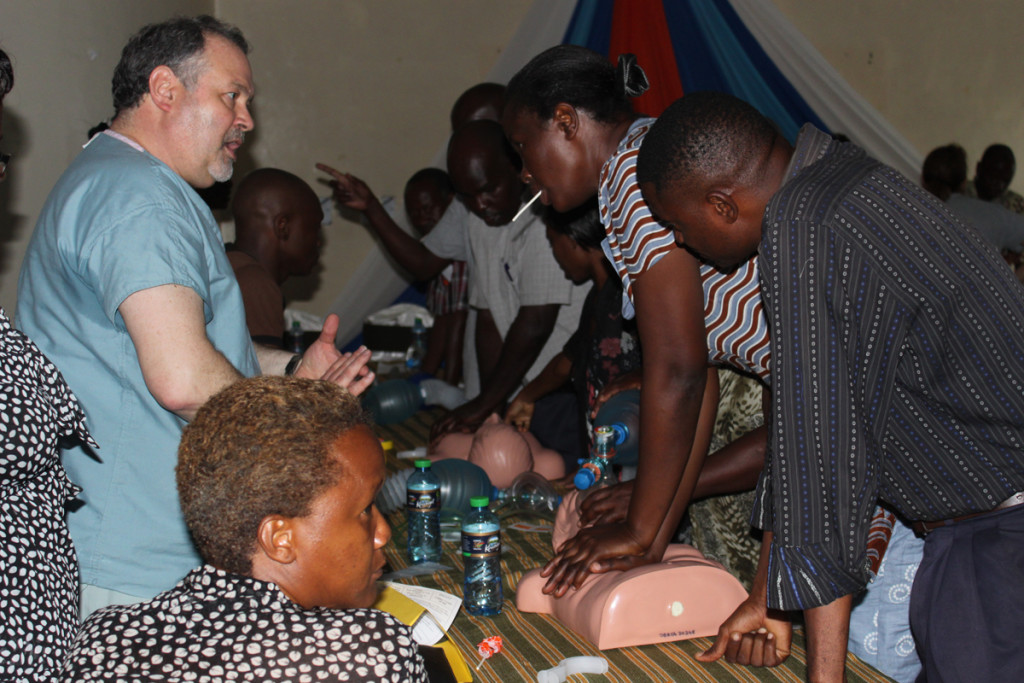 We are forever seeking to partner with those who share our vision and belief in our mission to uplift the lives of the underprivileged.